PROFESSIONAL LAND CLEARING
Our land clearing service is great for rural projects consisting of tree and brush clearing, grading, and pond building.
Fill the form below TO REQUEST MORE INFORMATION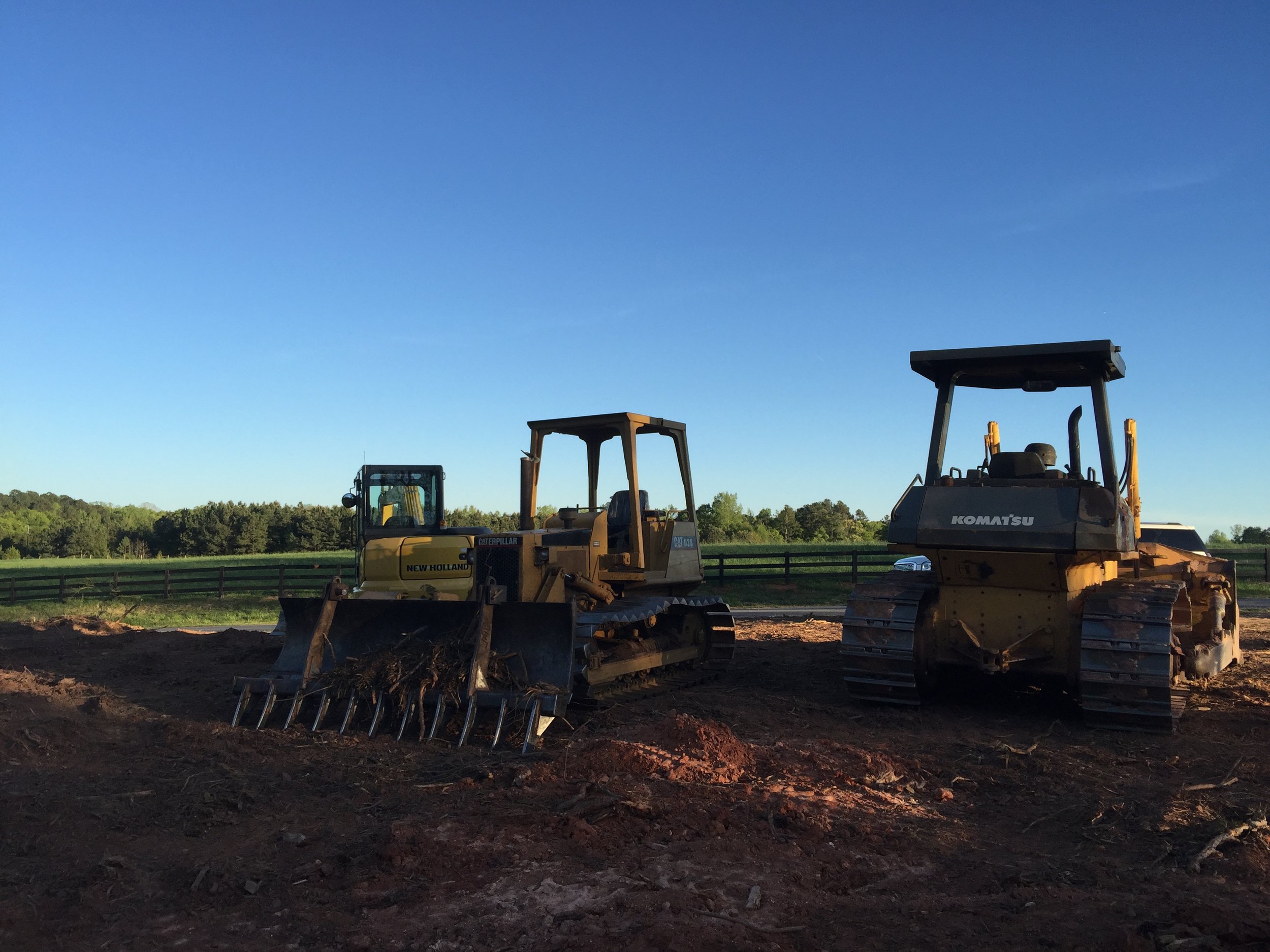 5 aspects of quality land clearing
1. Proper and well-maintained industrial equipment
2. Skilled and experienced operators
3. Topsoil and mud free burn piles
4. Obstacles removed for operation of farm equipment
5. Increases the size of a productive land base
Don't hesitate. Fill out the form beside and we will contact you shortly.
Or, go ahead and call us now! We'd love to hear from you.