FAST & EFFECTIVE FORESTRY MULCHING
Clear unwanted bushes, shrubs, and invasive undergrowth for healthy and visually appealing land with zero waste.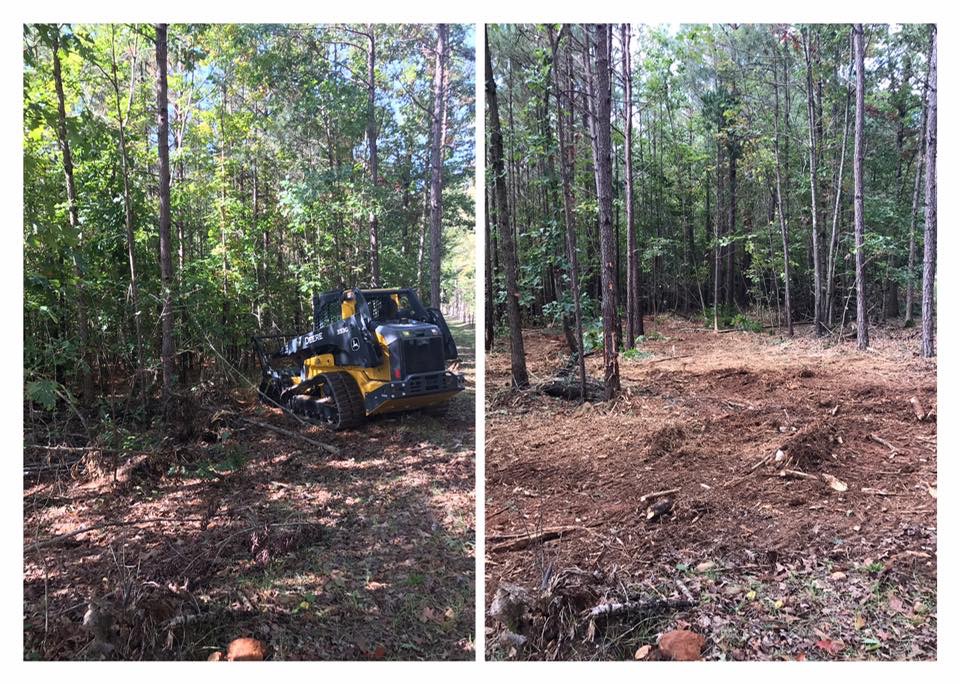 5 Benefits of forestry mulching
1. Can be done any time of the year
2. Clear wooded areas where Bush Hogs can't go
3. Clear two to three acres a day
4. Reduction of habitats for vermin and ticks
5. Removal of invasive species
Don't hesitate. Fill out the form beside and we will contact you shortly.
Or, go ahead and call us now! We'd love to hear from you.