START-TO-FINISH DEMOLITION
Our demolition services are safe, professional, and completed with no scraps left behind so that you have peace of mind.
Fill the form below TO REQUEST MORE INFORMATION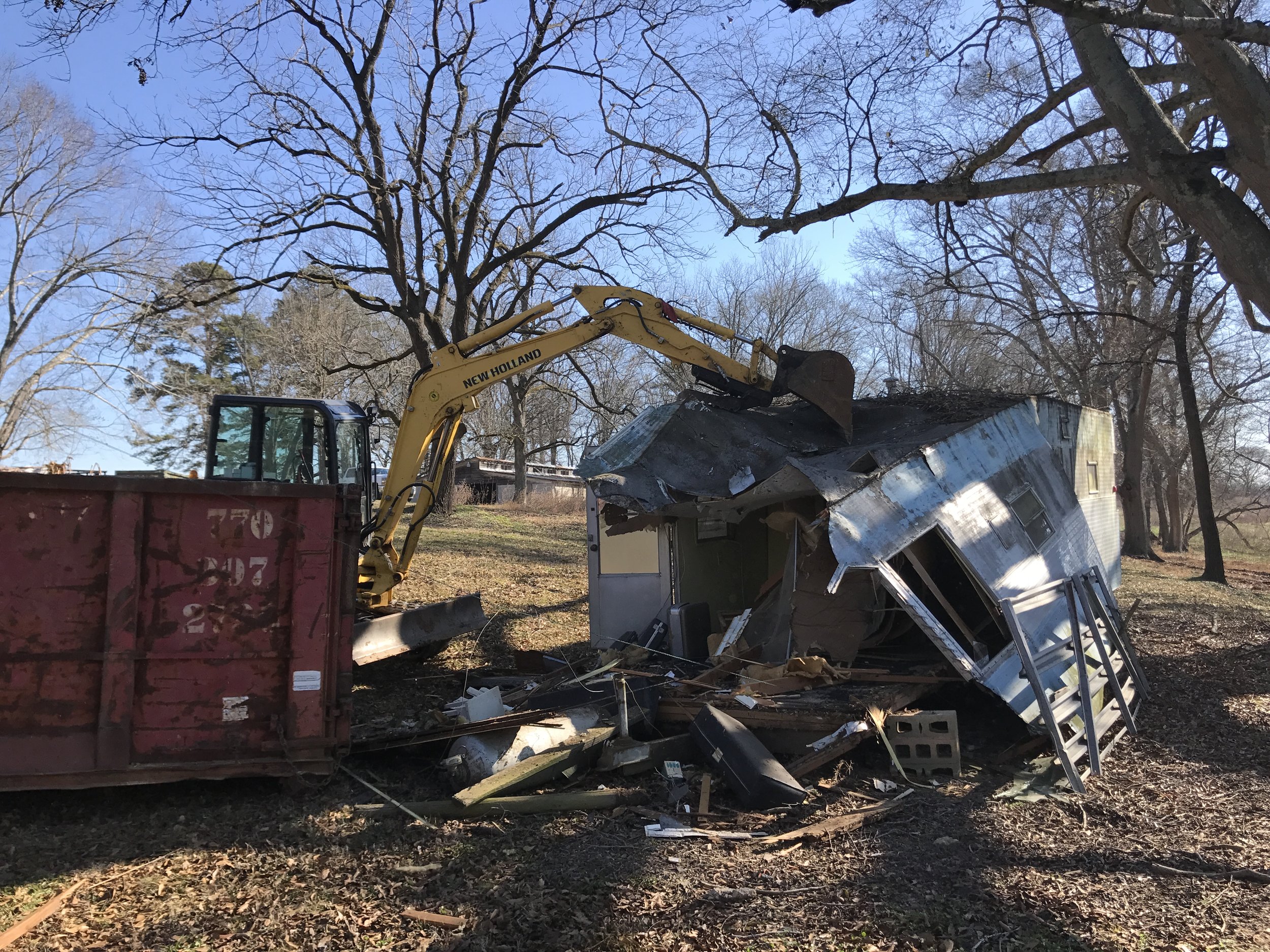 5 aspects of quality demolition SERVICES
1. Uses proper and well-maintained industrial equipment
2. Follows tested safety procedures
3. Pays attention to detail and the surrounding area
4. Finishes a job well-done with proper cleanup
5. Leaves your land better than when it started
Don't hesitate. Fill out the form beside and we will contact you shortly.
Or, go ahead and call us now! We'd love to hear from you.